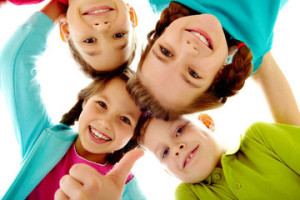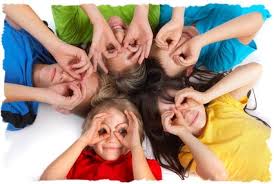 Here at Sheraton Park, our youth are not only the future of our church, they are a vital part of who we are right NOW! We have many different ministries and classes to offer them. Here's what you'll find at Sheraton Park:
Sundays:
-Sunday School Classes for all age groups.
-Children's Church (during the Morning Worship Service)
Wednesdays:
-C.R.E.W. (teens) - The teenagers meet every Wednesday night for Bible study, fun, and fellowship. C.R.E.W. stands for "Christians Reaching Everyone Worldwide."
-Junior C.R.E.W. (ages 7-12) - This "crew" meets every Wednesday night as well. They have Bible study, singing, games, fun, and snacks!
-Pee Wee C.R.E.W. (ages 3-6) - The Pee Wee C.R.E.W. meets on Wednesdays and have a Bible Story, singing, color sheets, lots of fun, and of course, v snacks.
-Nursery Childcare (newborn to 3 yrs old) is available at every service here at
Sheraton Park. We have friendly, well trained individuals that provide childcare so the parents can focus on the services and ministries of the church.